David Williams is a bracelet winner of the World Series of Poker.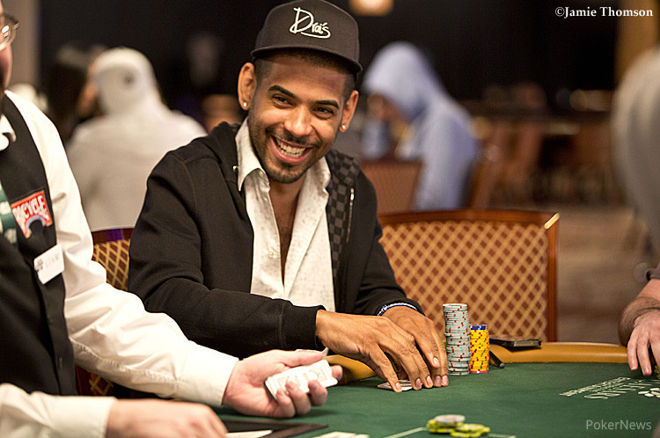 In addition to playing poker, Williams has another passion and this is not for any other game. But, the passion is for cooking. And the same brought him to the Master Chef season seven. With his amazing cooking style, Williams made in the final three. However, here is missed out. He was out of the show that was aired on Wednesday. He not only left the show, but also lost the chance of winning the prize amount of $250,000 a cookbook deal.
Williams was in competition with Brandi Mudd the Kentucky school teacher and DJ Shaun O'Neale from Las Vegas. And he lost the game in the final round.
The show had 20 contestants and started in the spring season. Williams was a consistent performer in the show and many times got appreciations from the judges. On the final day of the competition, for appetizer Williams prepared the cured salmon, the dish worked well. The other course that he prepared for the final day was main guinea hen the dish didn't work well and Williams lost the competition.
The dish was considered risky compared to his competitors' choices of duck and venison.

The problem with Williams dish was that the meat of guinea hen he used remained undercooked and that became the point of criticism from the judges. After that he got the chances of cooking the final dish that is dessert.
Here the player decided to prepare stuffed cherries. The dish was a success but, it wasn't enough to overshadow his short stack. On the other hand, contestant O'Neale prepared tart for the dessert, and declared as the winner.
Williams praised the work of O'Neale and said he was the best and the judges selected the best as the winner.