Beat the Clock is a tournament that PokerStars has launched and it promises to be a fast paced game for the players.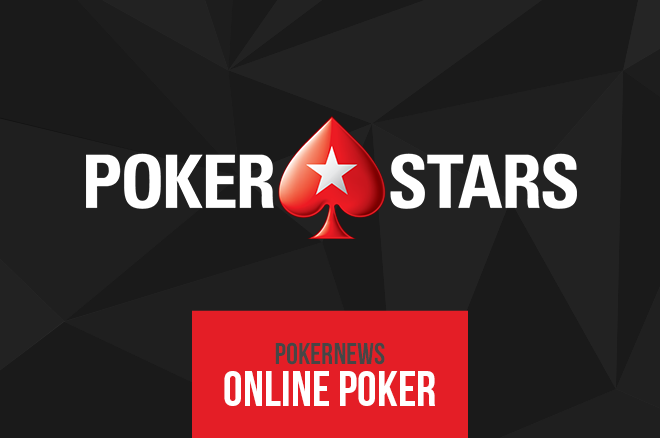 Being the largest poker room community in the world, one can rely on PokerStars to launch innovative games that entice and intrigue the players. The new game that is unleashed is in the Sit and Go category. The game is being featured prominently this season and it is easily found as a tab in the bar on the main menu of the site. The game can be bought at $1 as well as at $3. The buy in levels has players who can receive five thousand in opening chips. The game can last for five minutes. It was started off for the Russian market initially, which featured games worth one dollar each. The weekend games are worth three dollars which have been added to UK and EU domains as well.

Indeed, with PokerStars having a worldwide presence as well as country specific domains, the tournament has certain common features in certain domains while in certain cases the features are limited or different. The game starts when 48 players have registered. There is a stopwatch set that stops at five minutes with sound effects. Blinds are set at 200/400 with 80 antes and this increase at every minute. The final level is at 500/1000 that has an ante of 200. The game is a fast paced one as the blinds increase quickly as well as has a duration of five minutes. The game is also in the format of Zoom Poker that can have four players maximum at the virtual tables. The players who survive the five minutes get a share of the prize pool. This is also based on the chip counts that remain with them at the end of the game.