It's a known truth that India loves poker and as a result, there are leagues and tournaments taking place every now and then. The game has become popular worldwide, especially in India in the last few years. Poker fandom is not just about playing poker anymore as it's more to do with elevating it to the status of mind sports. There is no doubt that the largest global brands in Poker are coming back to the country for the second time this year. The World Poker Tournament is what we are talking about. After receiving a great response last year the WPT India is all geared up to come back again in November. The WPT organized its first tournament in India towards the end of last year.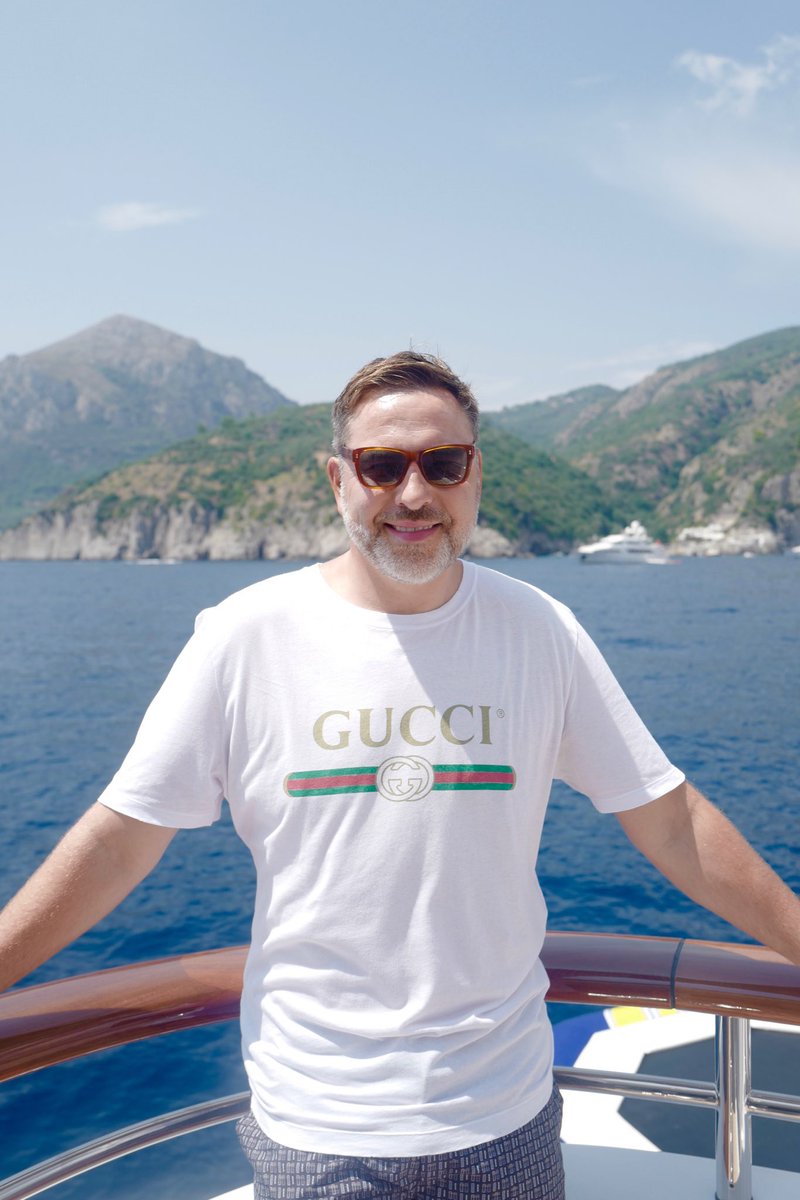 The World Poker Tournament this time has included 2 new stops in the upcoming series in the Asia Pacific region. The new stops are WPT India and WPT Vietnam this time. The Vietnamese series will begin from 26th September until 4th October 2018. The event will take place in Ho Chi Minh City at the Pro Poker Club. The WPT India will be hosted from 13th and 19th November 2018 in Goa at the Deltin Royale Casino.
Mohit Agarwal the CEO and founder of Adda52.com said he is quite excited to organize the 2nd season of WPT in one of the largest casinos in India, which is the Deltin Royale in Goa. Considering the huge population of India, Poker is growing in demand and popularity day by day. There is no better fit than the WPT India for the Indian Poker Community. The main event of the series would take place for three days. The series will have popular WPT Superstack, India High Roller, Shootout and Bounty events. All in all, it would be an exciting atmosphere for both participants and the management.